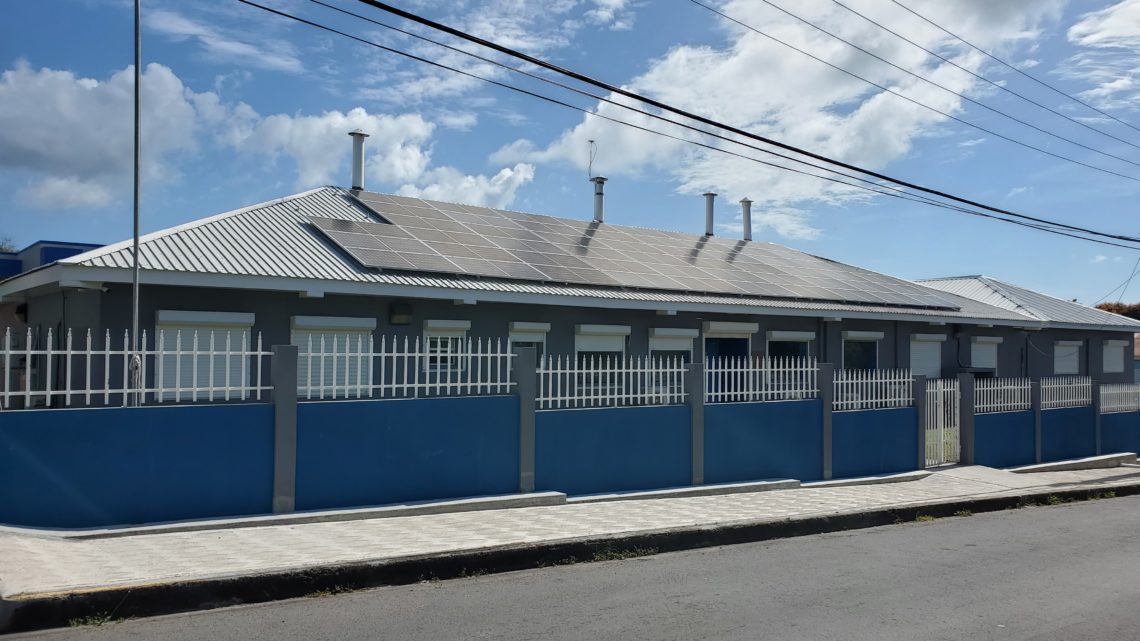 GOVERNMENT OF ST. KITTS AND NEVIS: BUREAU OF STANDARDS
PROJECT: STRENGTHENING THE NATIONAL QUALITY INFRASTRUCTURE; TRAINING AND EQUIPMENT FOR CONFORMITY ASSESSMENT
REQUEST FOR BIDS # SKNBS023 –GAS CHROMATOGRAPH – MASS SPECTROMETER
The Government of St. Kitts and Nevis (GOSKN) has received financing from the European Union via the Caribbean Development Bank (CDB) in an amount sufficient for the cost of the above noted project.
GOSKN intends to apply a portion of the proceeds to eligible payments under this contract. Payment by CDB will be made only at the request of GOSKN and upon approval by CDB, and will be subject, in all respects, to the terms and conditions of the Loan Agreement.
The Financing Agreement prohibits a withdrawal from the Financing Account for the purpose of any payment to persons or entities, or for any import of goods, if such payment or import, to the knowledge of CDB, is prohibited by a decision of the United Nations Security Council taken under Chapter VII of the Charter of the United Nations. No party other than GOSKN shall derive any rights from the Loan Agreement or have any claim to the proceeds of the Loan.
For more information, follow the links below:
Final-RFB-GAS-CHROMATOGRAPHY.pdf