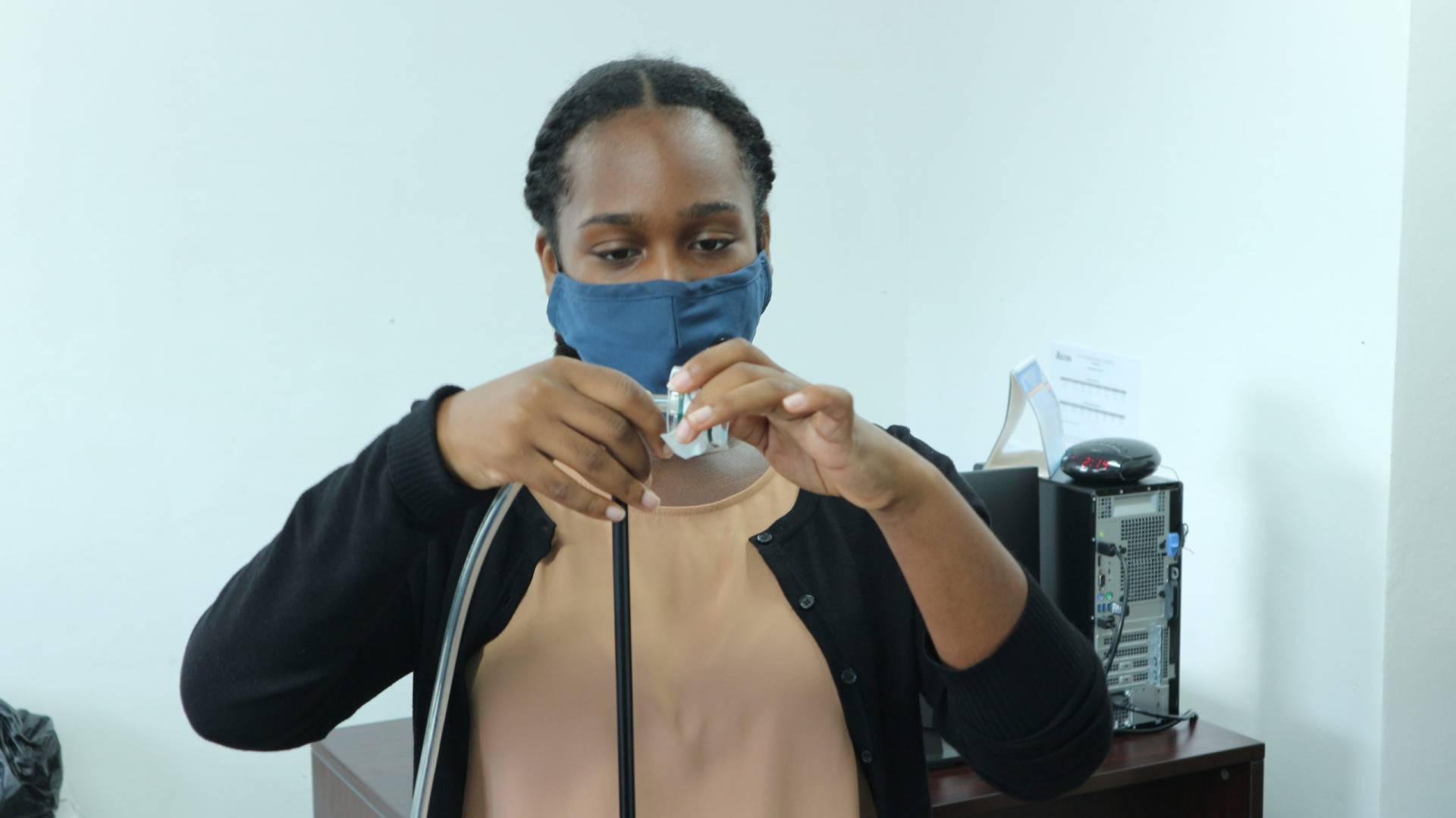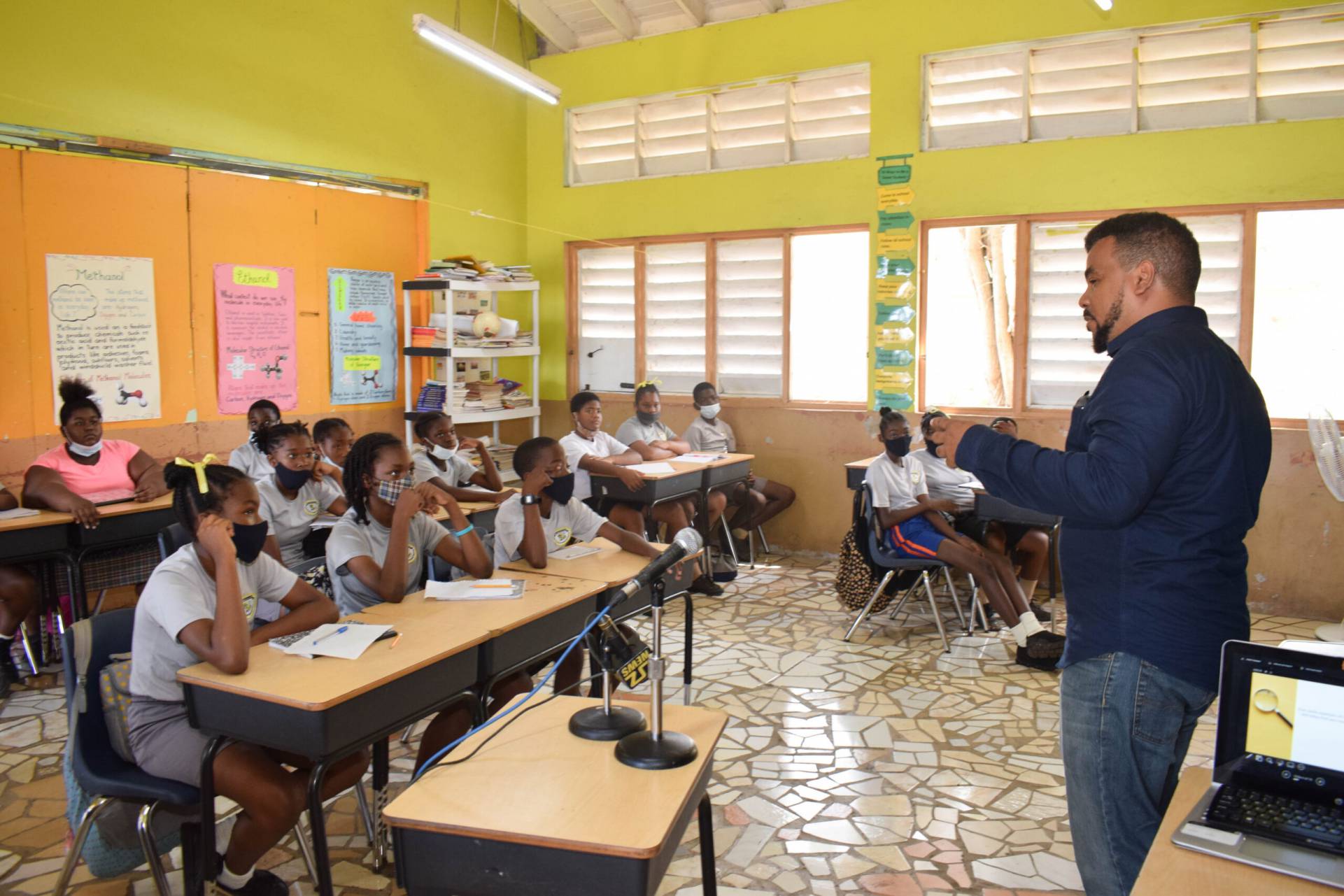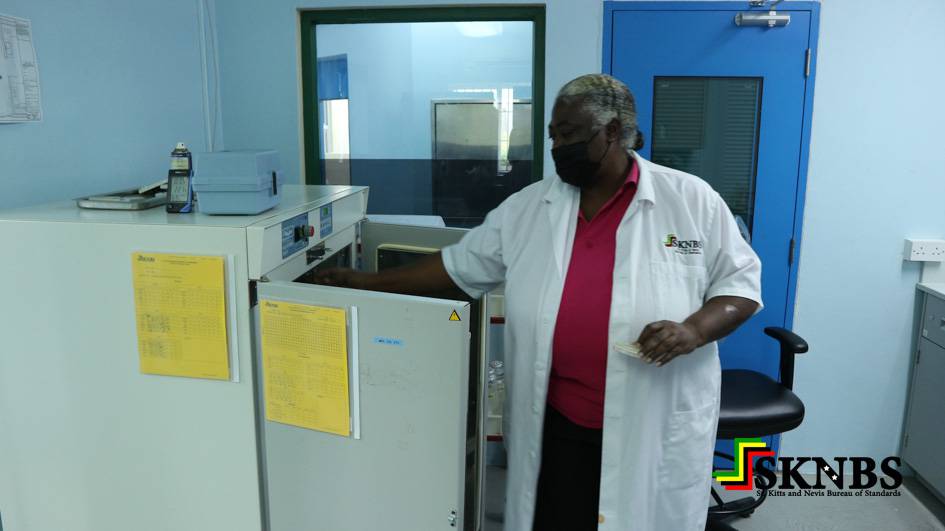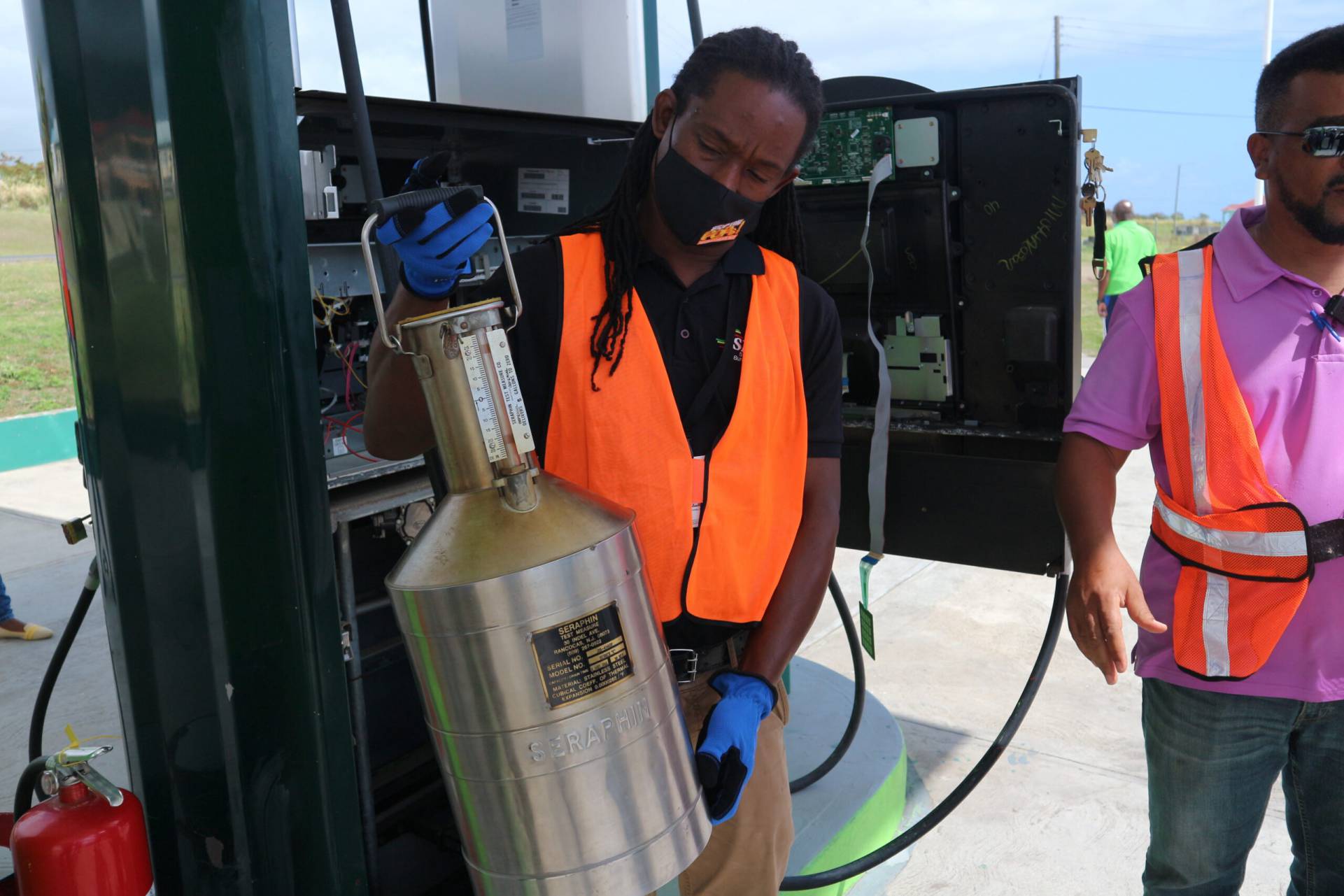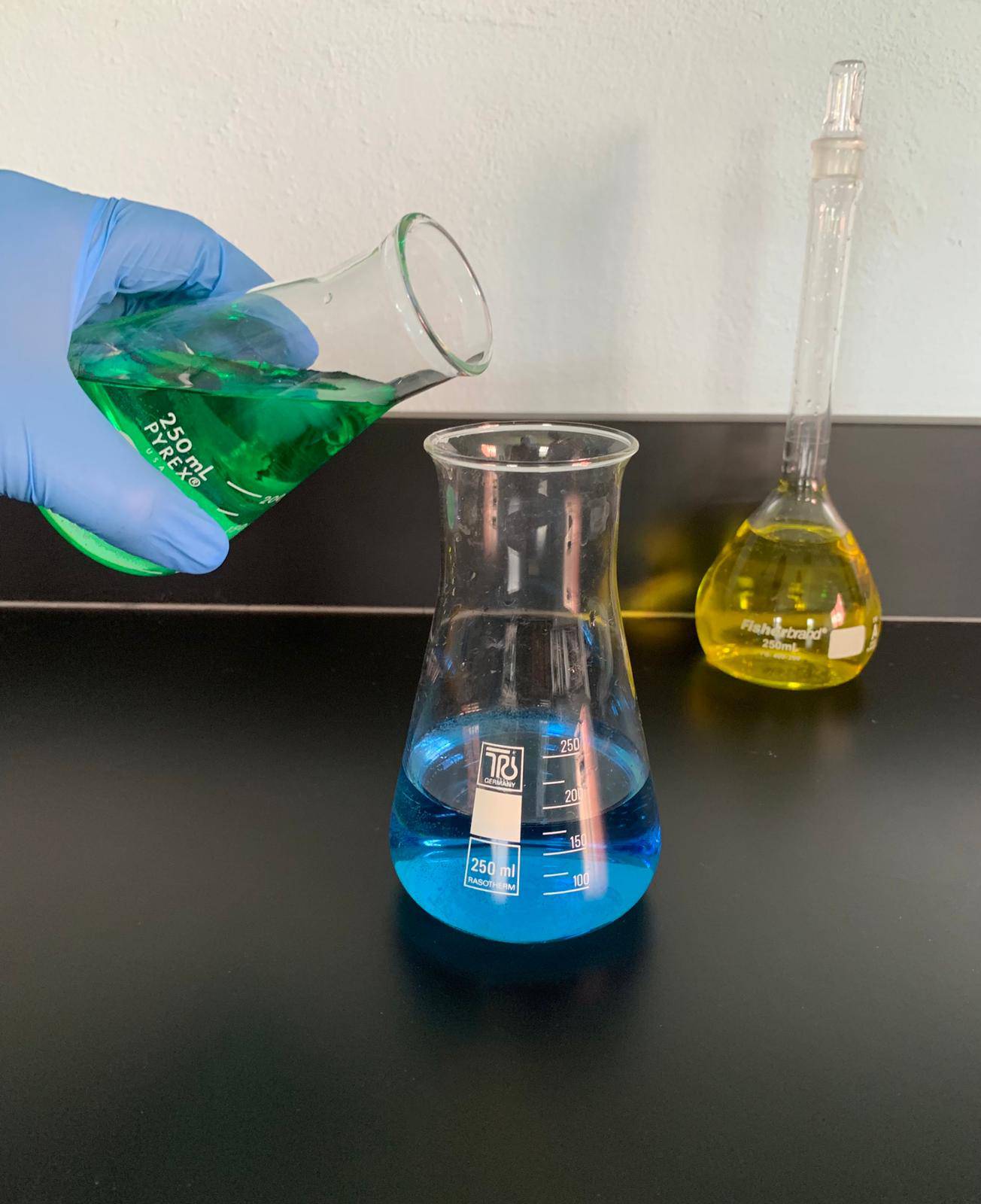 Full 1

Full 1

Full 1

Full 3

Full1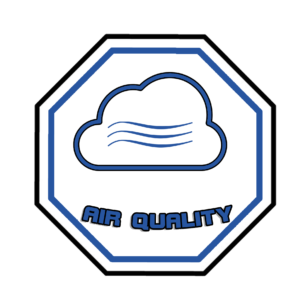 Monitors indoor air quality such as identifying mold, carbon monoxide and particulate matter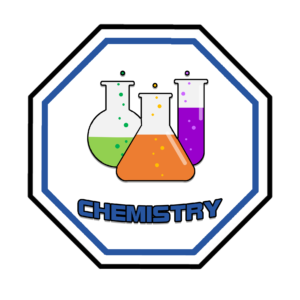 Performs chemical analyses on water, food, soil, and plants.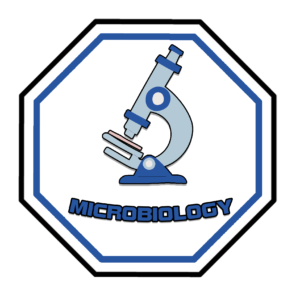 Offers microbial analyses on food (cooked and raw)  and water (drinking, bottled, marine, pond, well, waste).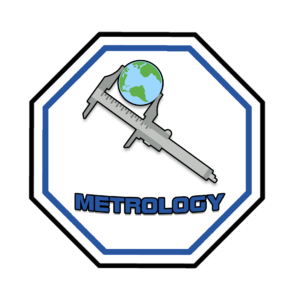 Provides legal metrology services in the areas of mass and volume measurements.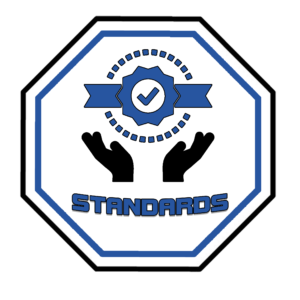 Prepares, promotes, and adopts standards nationally.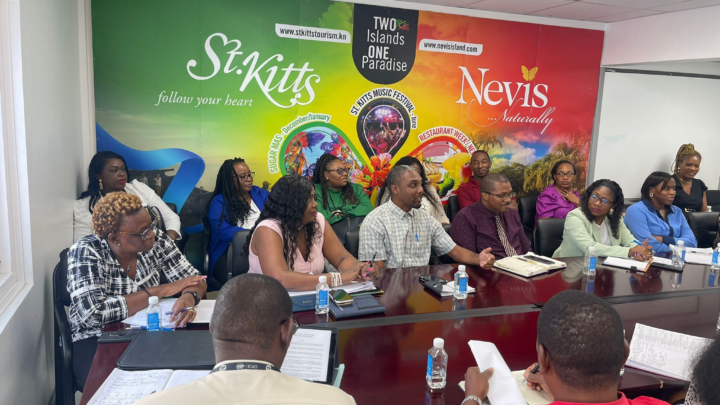 The Ministry of International Trade, Industry, and Commerce has established an Inter-ministerial Consultative Committee (IMCC) which seeks to advise on the…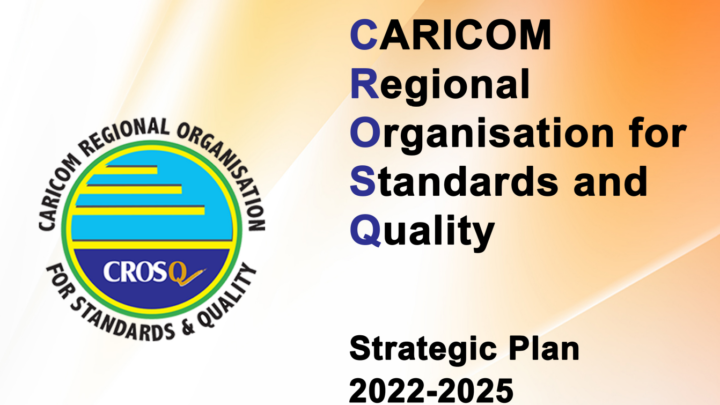 The CARICOM Regional Organisation for Standards and Quality (CROSQ) has recently shared their Strategic Plan for October 2022 to 2025. Click…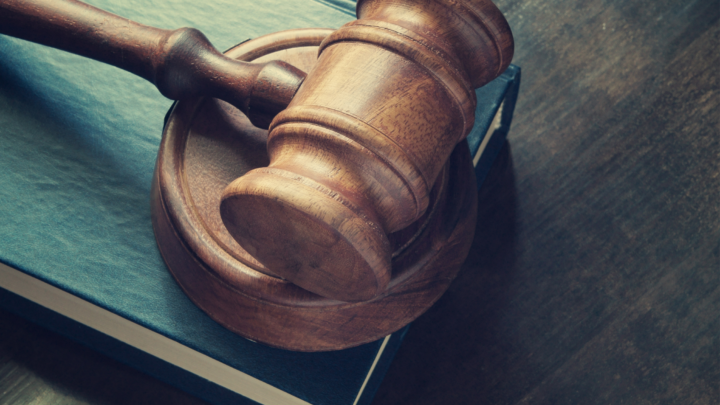 The St. Kitts and Nevis Bureau of Standards (SKNBS) wishes to inform the general public that it is in the process…
Our mission is to deliver the highest quality of service in the areas of metrology, food, water and environmental testing and monitor compliance to related standards and regulations in order to foster the improved quality of life for the people of St. Kitts and Nevis.
Our vision is to improve safety and quality in order to foster a culture for continual improvement.