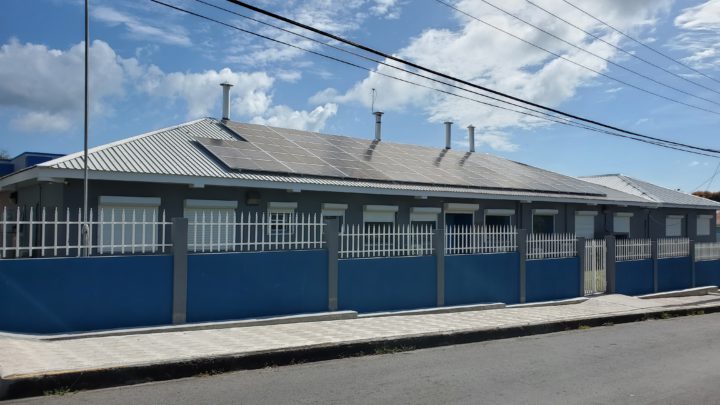 GOVERNMENT OF ST. KITTS AND NEVIS: BUREAU OF STANDARDS PROJECT: STRENGTHENING THE NATIONAL QUALITY INFRASTRUCTURE; TRAINING AND EQUIPMENT FOR CONFORMITY ASSESSMENT REQUEST FOR BIDS # SKNBS023 –GAS CHROMATOGRAPH – MASS SPECTROMETER The Government of St.…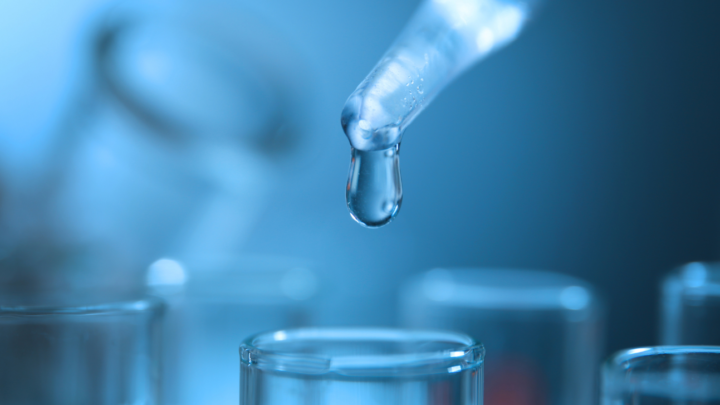 To improve the efficiency of our services and to continue to guarantee our customers the most reliable and affordable testing methods, the St. Kitts and Nevis Bureau of Standards (SKNBS) will be implementing the IDEXX…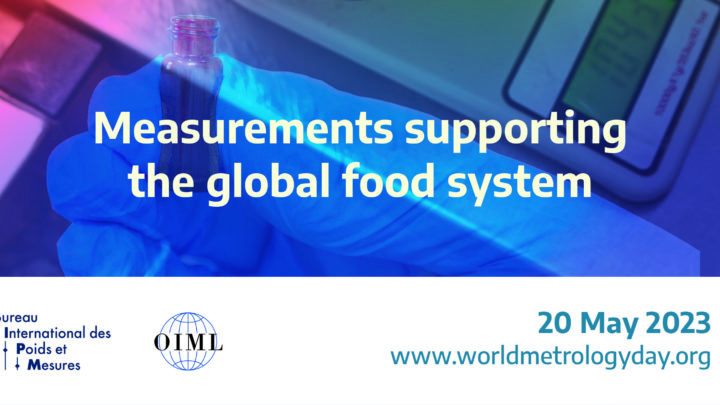 May 20 is World Metrology Day, commemorating the anniversary of the signing of the Metre Convention in 1875. This treaty provides the basis for a worldwide coherent measurement system that underpins scientific discovery and innovation,…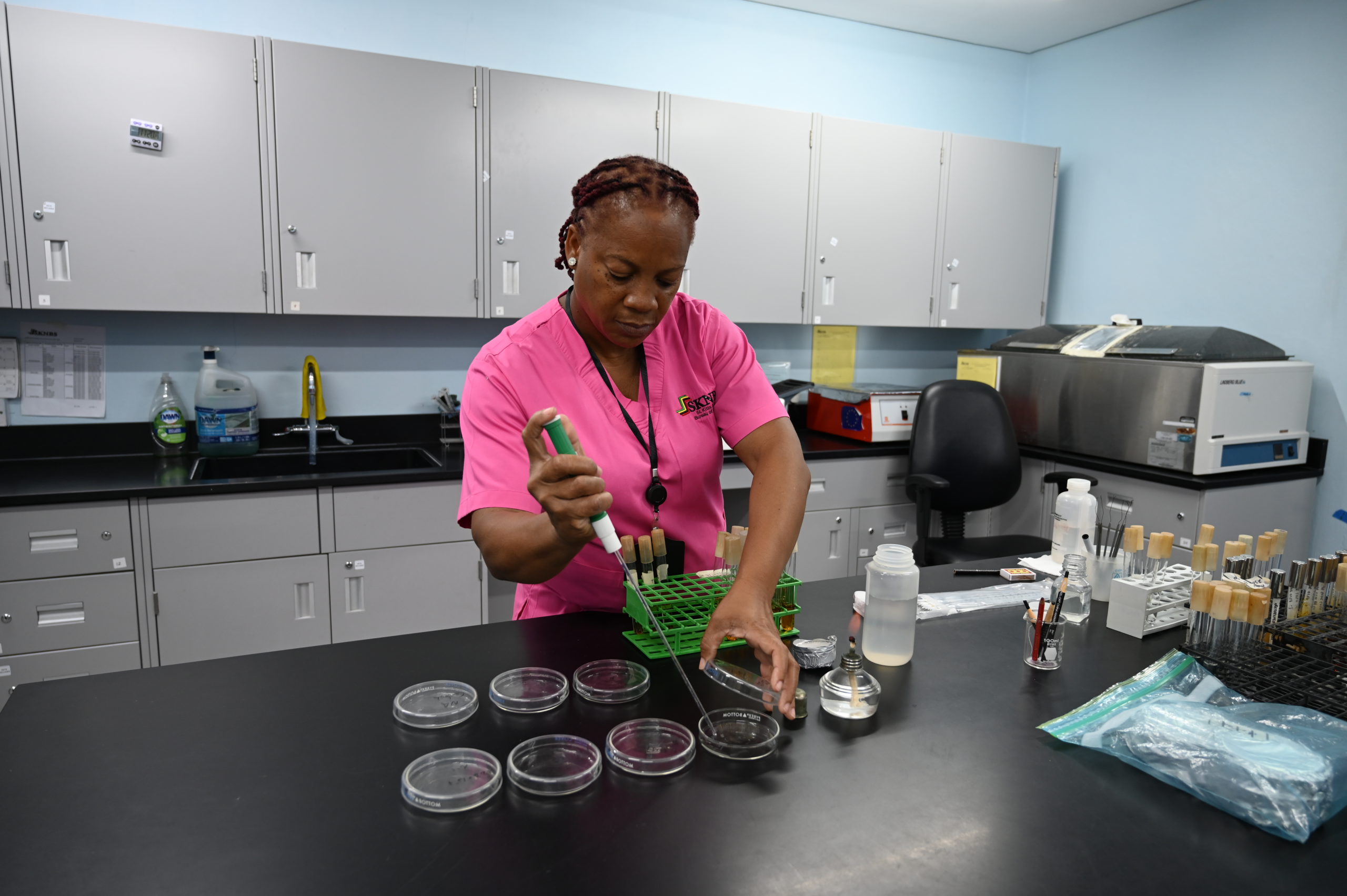 Our mission is to deliver the highest quality of service in the areas of metrology, food, water and environmental testing and monitor compliance to related standards and regulations in order to foster the improved quality of life for the people of St. Kitts and Nevis.
Our vision is to improve safety and quality in order to foster a culture for continual improvement.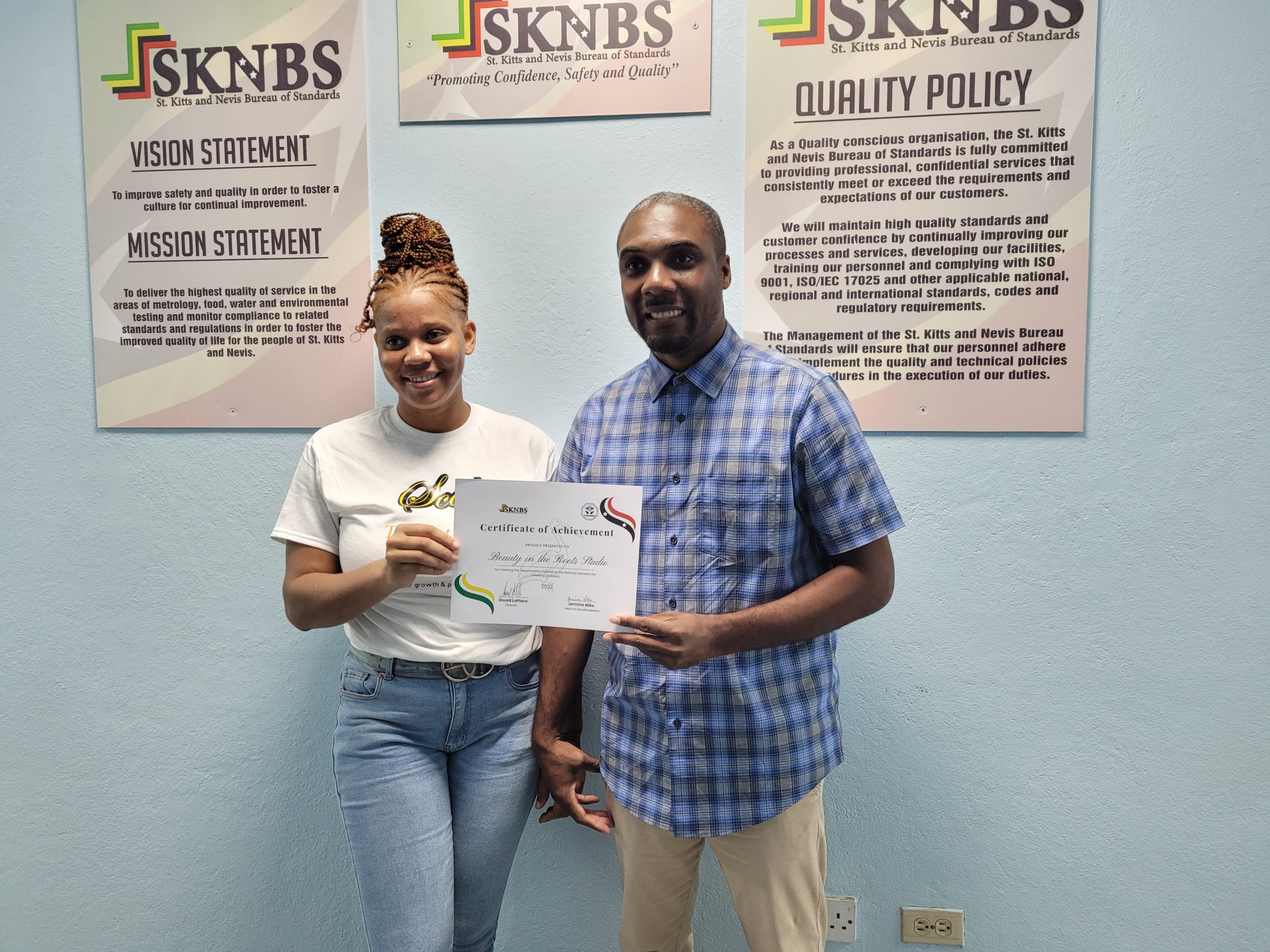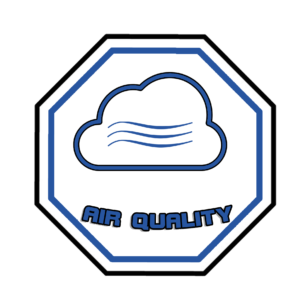 Monitors indoor air quality such as identifying mold, carbon monoxide and particulate matter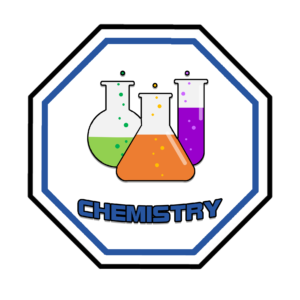 Performs chemical analyses on water, food, soil, and plants.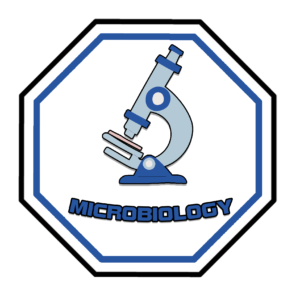 Offers microbial analyses on food (cooked and raw)  and water (drinking, bottled, marine, pond, well, waste).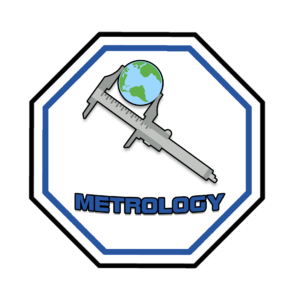 Provides legal metrology services in the areas of mass and volume measurements.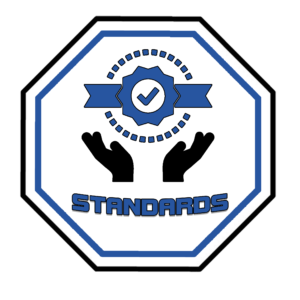 Prepares, promotes, and adopts standards nationally.
At the St. Kitts and Nevis Bureau of Standards and Multipurpose Laboratories, we ensure the health and safety of all citizens and residents.
We guarantee this by providing air quality tests, microbial and chemical analyses on food and beverages and developing standards to improve the quality of products and services.
Join us as we delve into the inner workings of the bureau and the industries that benefit from our services.