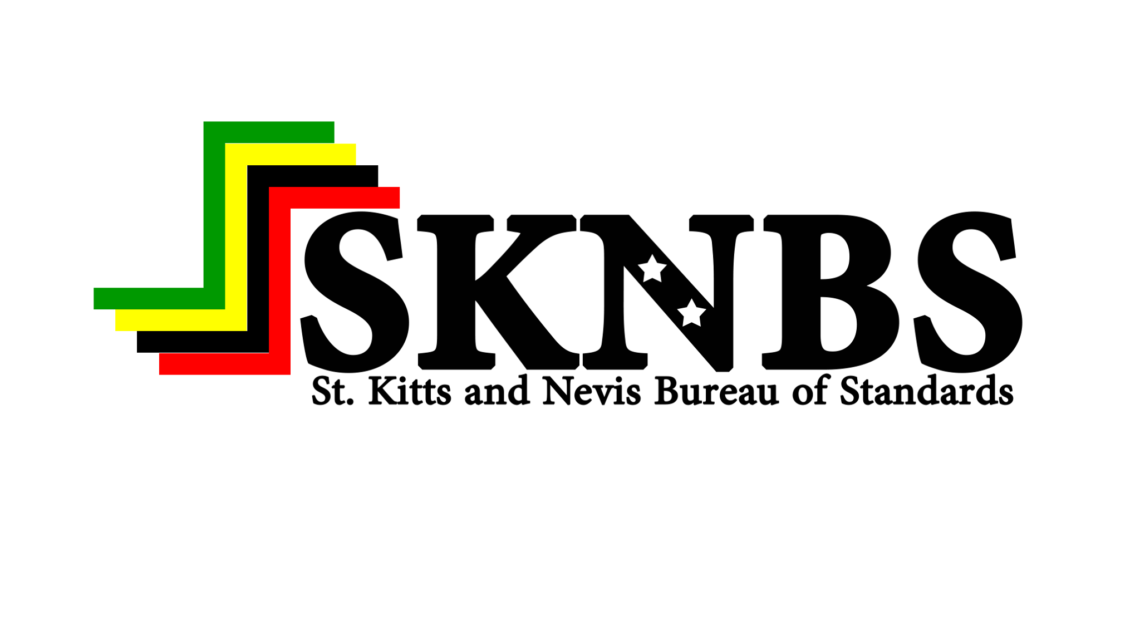 What is a Standard?
According to the Revised Treaty of Chaguaramas, a standard is "a guideline approved by a recognised body that provides for common and repeated use, rules, guidelines or characteristics for products, processes and production methods, with which compliance is not mandatory. The term may also include or deal exclusively with terminology, symbols, packaging, marking or labelling requirements as they apply to a product, process or production method." Standards should be based on the consolidated results of science, technology and experience, and aimed at the promotion of optimum community benefits.
Benefits of International Standards
International Standards bring technological, economic and societal benefits. They help to harmonize technical specifications of products and services making industry more efficient and breaking down barriers to international trade. Conformity to International Standards helps reassure consumers that products are safe, efficient and good for the environment.
Economic Benefits
International Standards help to:
optimise operations, cut production costs and therefore improve the bottom line

improve quality, enhance customer satisfaction and increase sales

prevent trade barriers and open up global markets

increase productivity and competitive advantage

provide a platform on which to build new and exciting innovations
Social Benefits
International Standards help to:
reduce negative impacts on the environment

preserve the health of citizens

give consumers confidence that their products and services are safe, reliable and of good quality
Government Benefits
International Standards help to:
guide governments when developing public policy

support public policy

ensure that requirements for imports and exports are the same the world over

facilitate the movement of goods, services and technologies from country to country