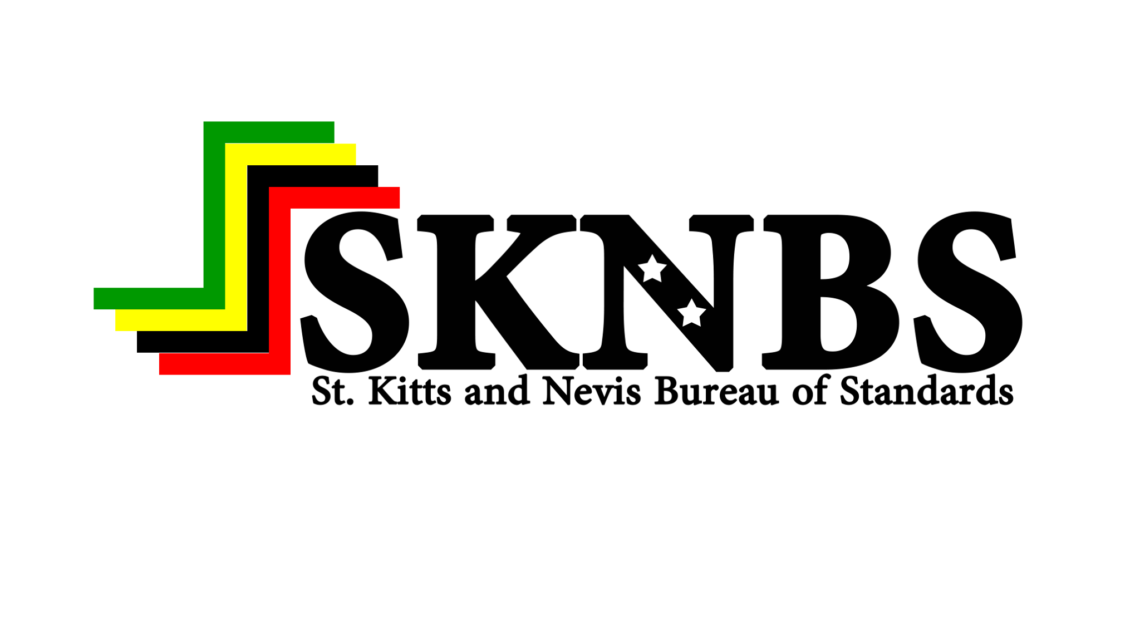 The St. Kitts and Nevis Bureau of Standards (SKNBS) is inviting interested persons to attend a sensitization workshop on the European Union (EU) Labelling Requirements.
The workshop's goal is to teach the European Union's stated and implied regulations, as well as the strategic importance of product labelling, information, and packaging.
This information-sharing session would be beneficial to any business owner/agroprocessor seeking information on the requirements to enter the European market.
If you are interested in this information, please contact the SKNBS at (869) 467-1498. You can call this number to confirm your participation. You can also email Janine.henry@gov.kn or jermine.mike@gov.kn for more information and to indicate your interest.
The St. Kitts session will be held at the Chamber of Commerce located near Tech Voc at 9 a.m. on August 23, 2021.
The Nevis session will be held at the Department of Agriculture at 1 p.m. on August 26, 2021.