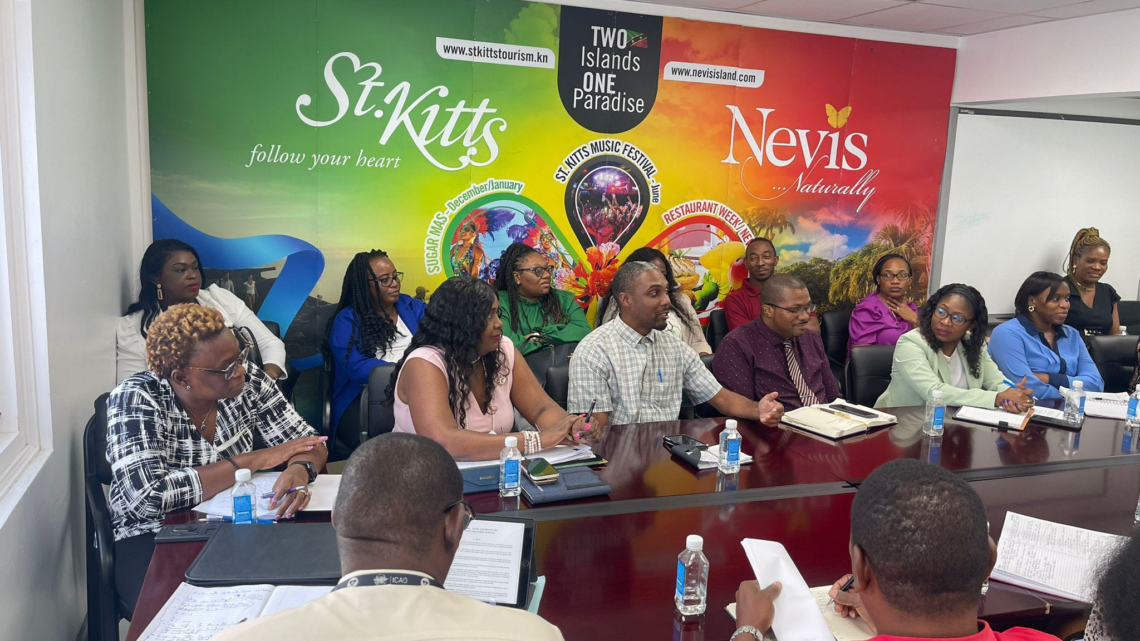 The Ministry of International Trade, Industry, and Commerce has established an Inter-ministerial Consultative Committee (IMCC) which seeks to advise on the trade agreements and the role each ministry and department plays in trade.
This committee also examines the various policies and programs across ministries and departments and identifies areas of convergence, to determine where the cross-cutting areas can be streamlined to avoid duplication of efforts. This approach helps to curtail already limited resources.
For the first quarter of 2023, a series of robust engagements commenced with various ministries to discuss collaborative efforts and share information on the ongoing work of the entities including new initiatives, policies, and programs.
So far, the Ministry of International Trade has engaged the Ministry of Sustainable Development, the Ministry of Health, the Ministry of Tourism, and the Ministry of Labour and Employment.
These meetings have been very productive as permanent secretaries, directors, and senior government officials deliberate on their respective mandates and identify overlaps while determining the way forward.
The formulation of the committee is in keeping with the Ministry's mandate to initiate economic transformation and to develop an enterprising culture in the Federation. International Trading Agreements and Partnerships form the structure that enables and drives policy prescriptions and guidelines for trading partners.
When countries enter into these agreements there is the expectation to receive national benefits and grow the economy. Our commitment is to honor the obligations and responsibilities that are enshrined in these agreements.
The Ministry of International Trade acts as a facilitator and in most instances seeks to monitor compliance among various agreements.
-End-