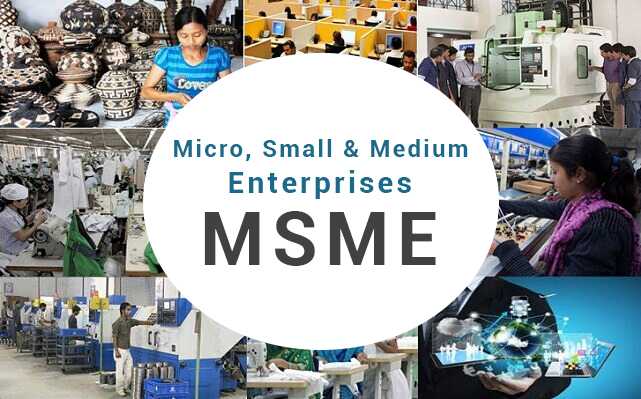 Basseterre, St. Kitts, June 30, 2021 (SKNBS): The development of a National Quality Policy (NQP) will have a lot to offer the Micro, Small and Medium Enterprises (MSMEs) Sector in St. Kitts and Nevis, says Permanent Secretary, Ministry of International Trade, Industry, Commerce, Consumer Affairs and Labour Jasemin Weekes.
The Permanent Secretary was at the time speaking at the Virtual Kickoff Event for the NQP on Tuesday, June 29, 2021.
"I am particularly excited about the prospects that this NQP will offer for MSMEs Sector especially at this time when they are bedeviled by the pandemic," she said. "The fallouts faced by our MSMEs have forced them to rethink and take a relook of their current operations."
She said that now is the time for them to consider approaches to functioning in a more sustainable way.
"Of course, with an NQP, the expectation is for the MSMEs sector to produce goods and services to satisfy the requirements of local and international markets as well as regional and global value chains," she stated.
A Quality Policy is the legal instrument used by governments in promoting and sustaining economic development, as well as environmental and social well-being. It is used to sustain an effective quality infrastructure, which relies on metrology, standardization, accreditation, conformity assessment (inspection and testing among other service) and market surveillance. This policy is expected to provide an enabling platform for trade facilitation and market access and therefore will be an essential element for the development our national quality infrastructure and by extension the quality culture in St. Kitts and Nevis.
The Mesopartner Team has been contracted to conduct the development of the National Quality Policy.