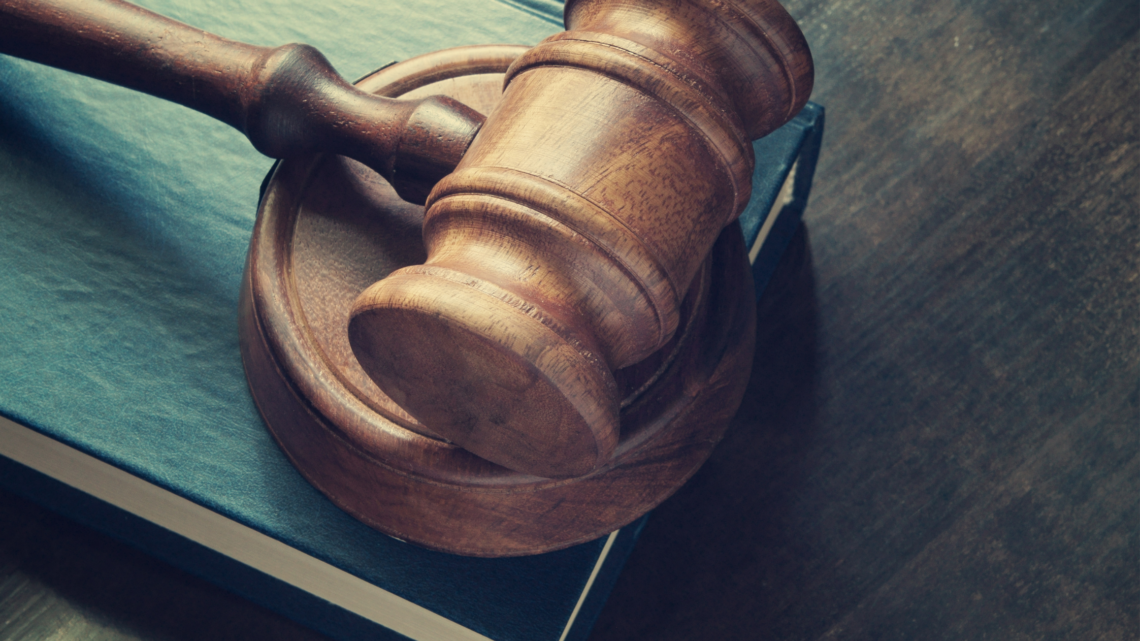 The St. Kitts and Nevis Bureau of Standards (SKNBS) wishes to inform the general public that it is in the process of regulating three areas namely Labelling of Pre-packaged Foods, Labelling of Goods- General Requirements and Packaged Water.
Persons can view these draft regulations by visiting www.sknbs.org. They can be found by clicking "Draft Regulations" under the "Regulations" tab on the site.
Individuals wishing to make comments can do so by downloading and filling out the comment form under each draft. Completed forms can be emailed to sknbs@gov.kn or delivered to the office at La Guerite.
For more information, call 467-1498 or send an email to sknbs@gov.kn.
-End-