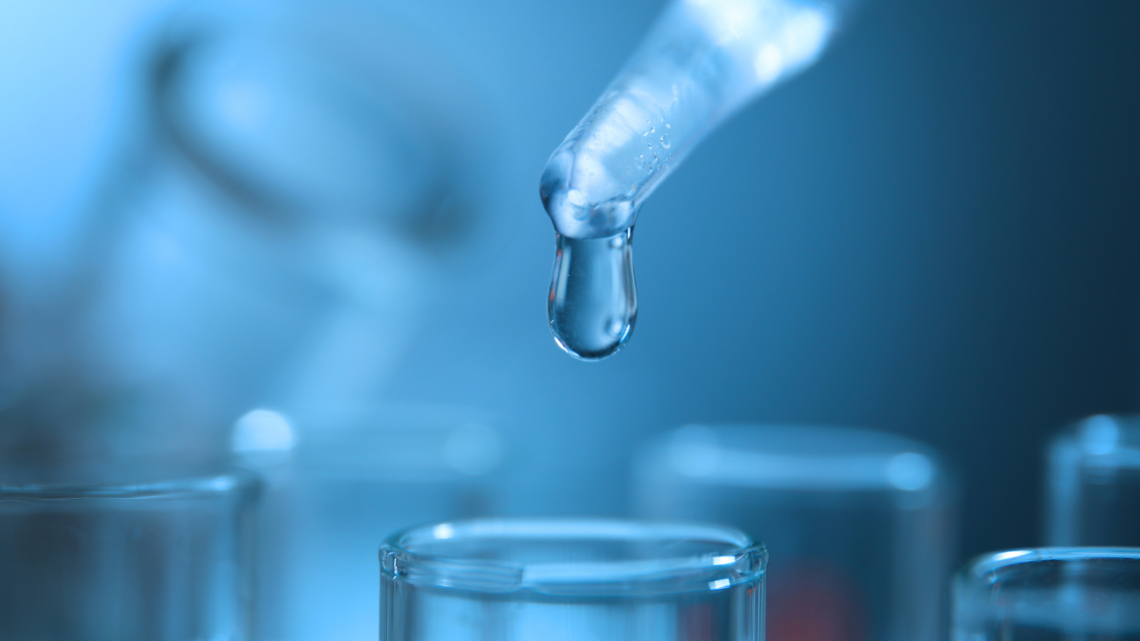 To improve the efficiency of our services and to continue to guarantee our customers the most reliable and affordable testing methods, the St. Kitts and Nevis Bureau of Standards (SKNBS) will be implementing the IDEXX system for water testing (drinking water, bottled water, and wastewater) in our microbiology laboratory. This system of analysis is low-cost, prompt, and accurate. IDEXX Laboratories is a global leader in healthcare innovation and its products are used in laboratories in more than 175 countries. We anticipate the implementation of this new system by September 2023.
Our microbiology laboratory is responsible for providing microbiological services to the Federation of St. Kitts and Nevis. Its purpose is to isolate and identify harmful microorganisms found in food and water. The safety of food and water is important to our health; therefore, microbial testing is essential to avoid the use and release of contaminated food or water to citizens. Testing for possible harmful microorganisms is the only reliable way to know that our water and food are safe.
Use of the globally respected IDEXX system not only ensures faster, cheaper, and more reliable results, but it also allows for us to widen our testing scope. Our clients now have the option of dropping off their samples as late as Thursday morning for a next day pickup. This comprehensive diagnostic system is also preferrable to traditional media approaches as the system identifies target organisms, unlike older approaches that either suppress the growth of target microorganisms or encourage the growth of both target and nontarget microorganisms, causing erroneous false positive readings.
To further ensure the quality, safety, and authenticity of our analysis, we will also be updating our testing methods to ISO 9308-2 and ISO 16266-2. ISO 9308-2 specifies a method for the enumeration of E. coli and coliform bacteria in locally bottled water, tap drinking water and wastewater. In addition, ISO 16266-2, which is a new testing method we will be implementing, specifies a method for the enumeration of Pseudomonas aeruginosa in both bottled and tap drinking water and the water used in dialysis machines at the J. N. France Hospital. Both are internationally recognised test methods that use the IDEXX system.
The introduction of this new system will be of great benefit to our clients in various industries including manufacturing, agroprocessing, and the retail and restaurant industries.


The SKNBS is quite happy to be able to adapt and respond to the needs of our clients. We remain committed to providing our clients with reliable, efficient, and prompt service.